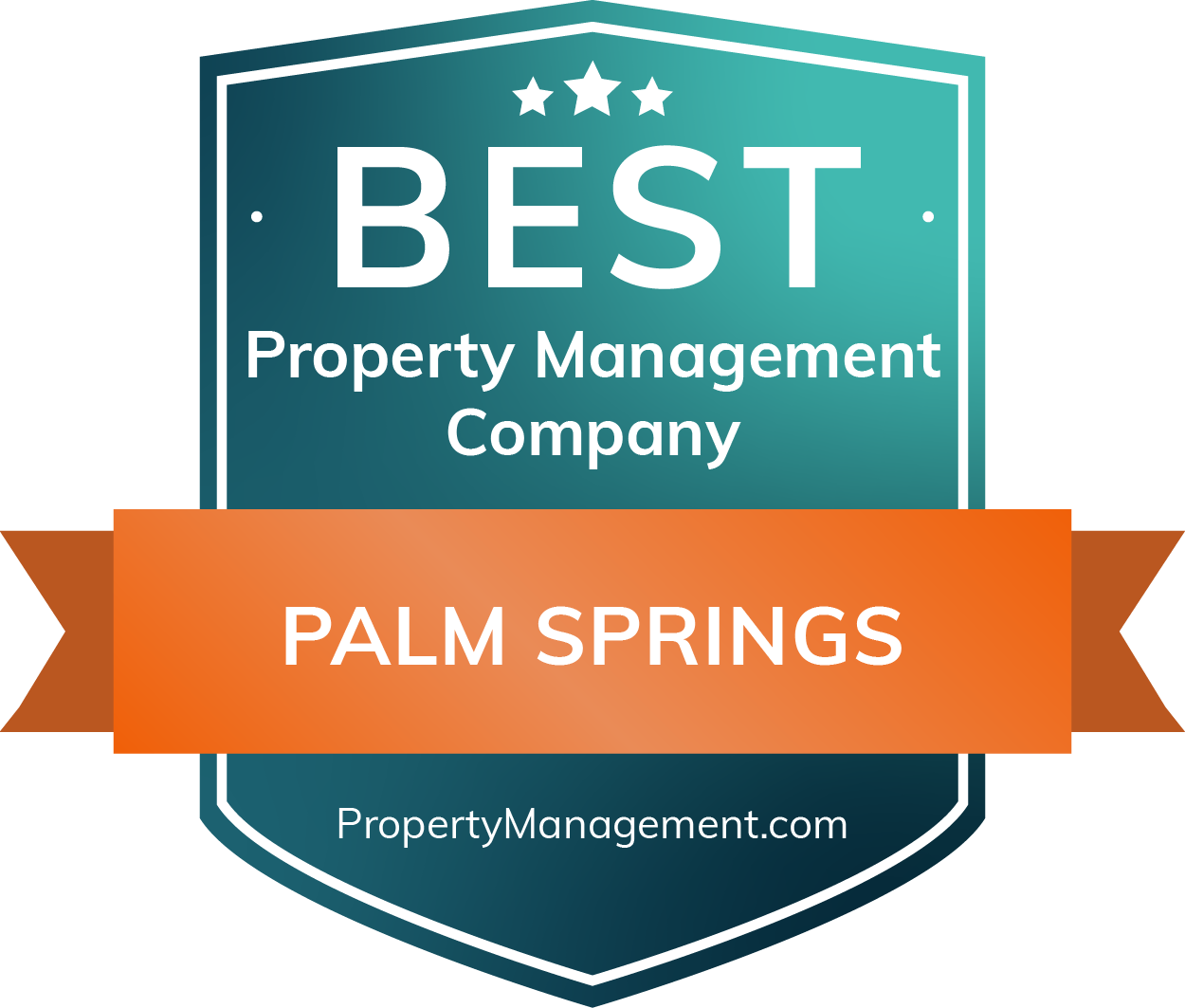 Weather
You can count on sunny, warm and clear weather in Greater Palm Springs. With 350 days of sunshine and around only 4.83 inches (122.7 mm) of rain annually, Winter months are warm, with a majority of days reaching 70°F (21°C). The average high in December is 70°F In January and February, days often see temperatures of 80°F (27°C) and on occasion reach over 90°F (32°C). March and April are even better with average temps being 80°F and 88°F respectively.

But it's a dry heat...In Summer, the sky is almost always blue, the sun is almost always out and the temperatures are almost always over 100°F. This unique desert climate offers Summer visitors to the California desert something they can't experience in most other places. There is simply nothing quite like going outside at 1 am and having it be 90°F outside. It's a spiritual event. During the day, visitors & residents alike, keep cool in the pool, or by the misting systems that pervade the local cafe patios. Misting Systems can drop the temperature on a patio up to 35 degrees, creating a comfortable environment on the hottest of days.

Bottom line: Greater Palm Springs is where Californian's go for sun...