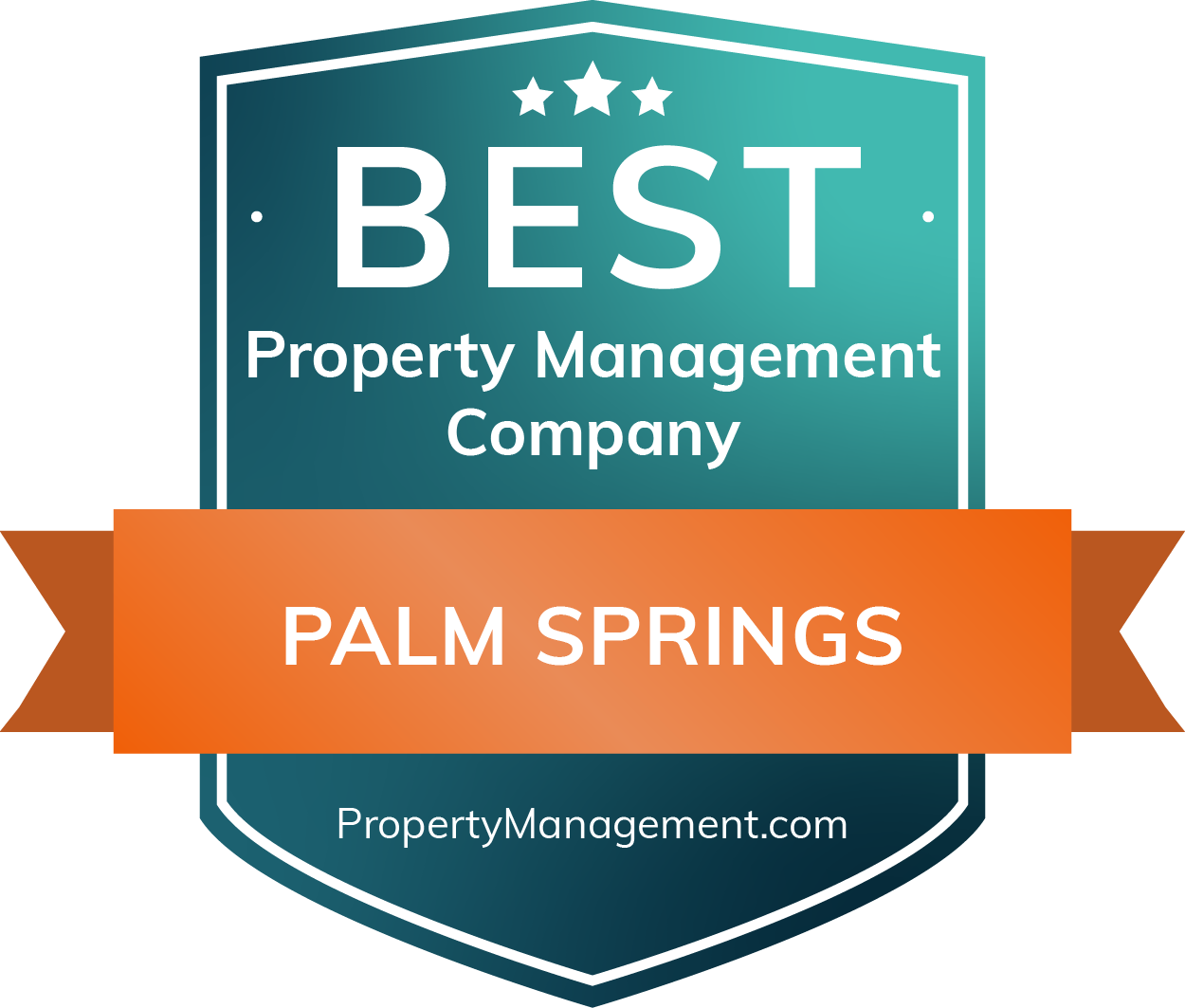 Terms and Conditions
Dry Heat Resorts wants to be your vacation rental choice year after year. We are committed to providing guests with a world- class vacation experience. With that in mind, we are pleased to provide you with these easy-to-follow reservation instructions.
Reservations:
Reservations can be made by calling us at 760-449-7760 during regular business hours. Business hours are Monday - Friday between 8:30 am - 5:30 pm Pacific Standard Time. In addition, reservation requests can be made from the "Instant Quote" box on a property webpage. You can also request availability by sending an email to
[email protected]
.
Deposits & Payments:
After a reservation has been made, you will receive a Reservation Confirmation, Rental Agreement & Credit Card Authorization form via email. Please confirm all reservation information immediately. After doing so, email the completed documents back to our office. The deposit is equal to 50% of the rental rate. Rental rate is defined as Rent + Pool Heating (If applicable). The deposit is due at time of booking. Late payment may result in a cancellation. The balance, including housekeeping, security deposit and applicable city tax, is due 30 days prior to arrival. Reservations made within 30 days of arrival require full payment at time of booking.
Holiday Rates:
A 10% rent premium is charged for holidays.
Coachella Rates:
A 50% rent premium is charged for Coachella Festival stays.
Housekeeping:
Your vacation rental will be cleaned, with fresh linens, prior to your arrival. All rentals are equipped with cleaning equipment and washer/dryer facilities. A post-occupancy housekeeping fee is charged for each rental. Interim maid service is available at an additional charge. Guests are responsible for scheduling and paying for interim housekeeping directly with the housekeeper assigned to their property.
Vacation Rental Damage Protection:
As a part of your stay, you may purchase a Vacation Rental Damage Protection plan designed to cover unintentional damages to the rental unit interior that occur during your stay provided they are disclosed to management prior to check-out. If purchased, the policy will pay a maximum benefit of $3,000. Any damages that exceed $3,000 or are not covered under the plan will be charged to the credit card on file. If, during your stay at one of our rental properties, an insured person causes any damage to real or personal property of the unit as a result of inadvertent acts or omissions, the Insurer will reimburse the Insured for the cost of repair or replacement of such property up to a maximum benefit of $3,000. Certain terms and conditions apply. Full details of the Vacation Rental Damage coverage are contained in the Description of Coverage or Insurance plan www.vacationrentalinsurance.com/g20vrd . The Vacation Rental Damage plan must be purchased at time of booking. By submitting payment for this plan, you authorize and request CSA Travel Protection and Insurance Services to pay directly Dry Heat Resorts any amount payable under the terms and conditions of the vacation rental damage. Please contact Dry Heat Resorts directly if you do not wish to participate in this assignment. If you do not wish to purchase the Vacation Rental Damage Protection, a damage deposit will be required upon booking.
Security Deposit:
If security deposit is elected to protect Dry Heat Resorts from property damage, the amount can be found by the property's price. Upon checkout, the property is inspected for damages. Any damages that are less than the security deposit shall be deducted from the security deposit. The Security deposit, minus damage fees, shall be mailed back to you within 15 days. Any damages in excess of the security deposit and/or are not covered by Vacation Rental Damage Insurance are the guest's responsibility and must be paid within 15 days from checkout.
City Occupancy tax:
A city occupancy tax is applied to rentals of less than 28 nights. This tax is 11.5% in Palm Springs, 10% in La Quinta & 9% in Palm Desert.
Cancellation & Refunds:
In the event that you must cancel your reservation, please notify us in writing as soon as possible. If written notification is received 60 days prior to the arrival date, all payments received, minus a $150 cancellation fee, will be refunded. If cancellation occurs within 60 days of arrival, a $150 cancelation fee will be charged and any refund of rent is subject to the ability to re-rent the property. If the property is not re-rented, only tax, housekeeping, pool heating and security deposits will be refunded. If the property is re-rented for the entire time, all payments, minus a $150 cancellation fee, will be refunded. If the property is re- rented for 50% of a guest's stay, 50% of rent + tax, housekeeping, pool heating and security deposits will be refunded. No money is refunded in the event of an early departure.
Check-In:
Check-in is 3 PM or later at your vacation rental. Guests will receive email check in instructions one week prior to arrival. In many cases, a Dry Heat Resorts representative will meet you at the property at a predetermined time to personally check you in and provide you with a property orientation.
Check-Out:
Check-out is before 11 AM. Guests are expected to do the following prior to departure.
Place all trash into trash bags and remove from the vacation rental if a community trash bin is available.
Throw away unused food and beverages.
Place dirty dishes into dishwasher and start machine.
Lock windows and doors