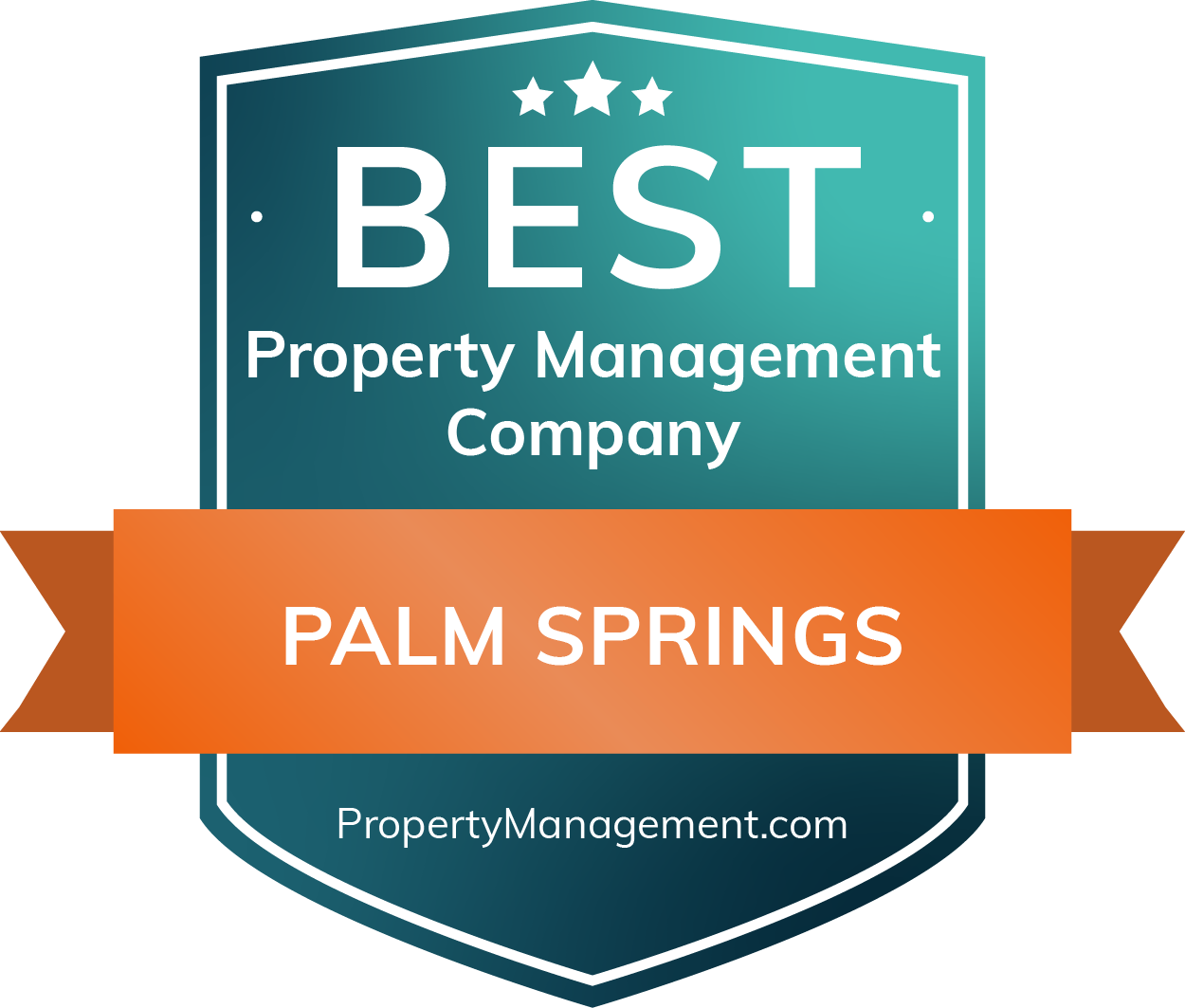 Hotel-Quality Concierge
Dry Heat Resorts is excited to offer our guests five-star concierge service. When you stay in one of our luxury properties you have the convenience of this upscale and local resource for all of your itinerary needs before and during your Palm Springs stay. We bring a vibrant, caring approach to a simple idea: free up your time and reduce your stress by removing those dreaded to-do lists from your vacation time.

Dry Heat Resorts offers essentials such as pre-arrival grocery delivery + stock the bar, private chef, in-home massage, babysitter extraordinaire, etc. Locally curated experiences such as ATV excursions, personalized yoga or pilates sessions, pool toys & refreshments or a sunset hike + picnic are also available. To kick-start your Palm Springs visit, take advantage of the convenience they provide with pre-arrival grocery + stock the bar delivery. It's what "home away from home" feels like.
Other services include pet sitting, personal fitness training, personal shopping, personal assistant, calendar management and more.