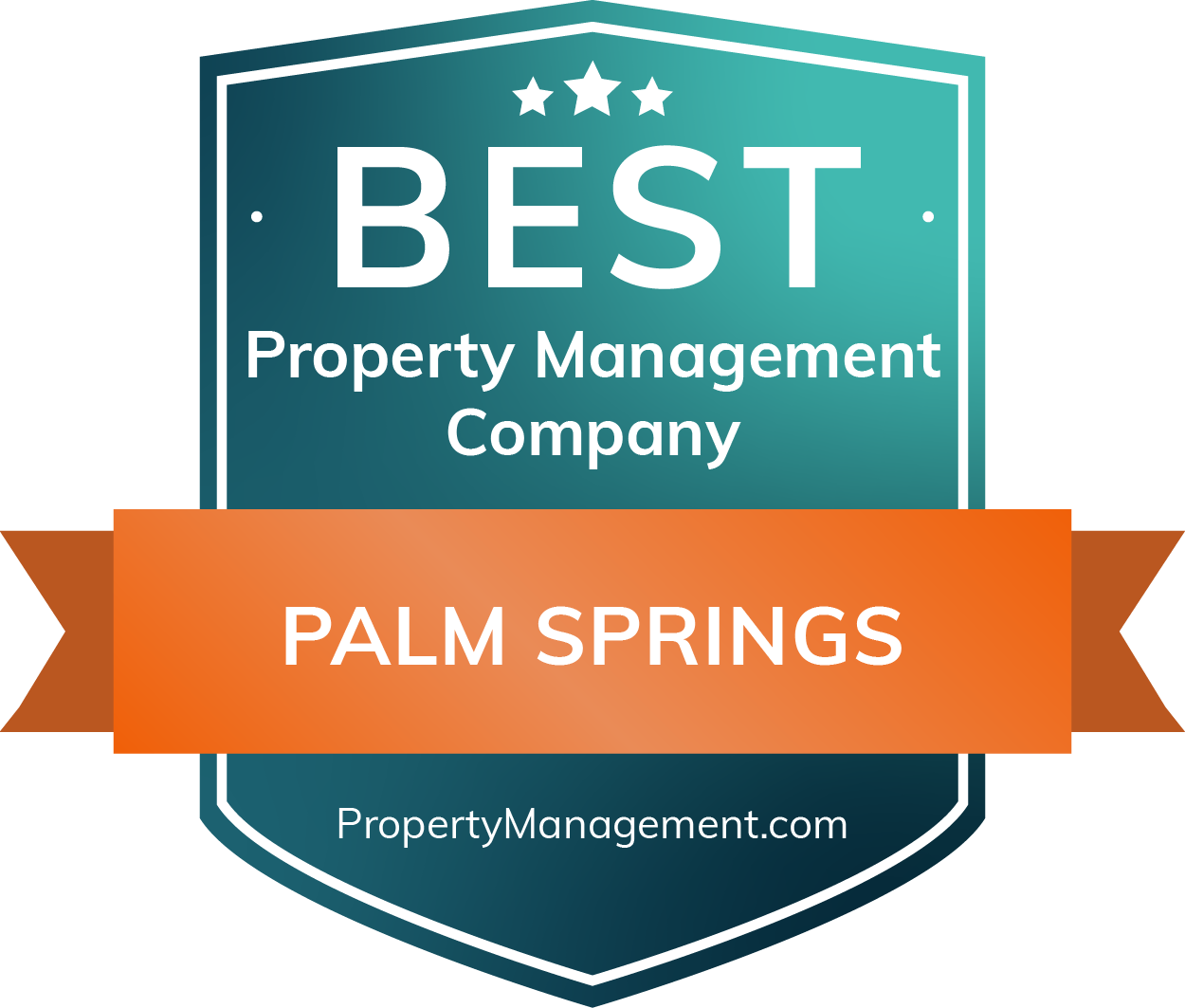 Vacation Home Property Management Services
Managing a single vacation rental is like managing a small business. It requires industry-specific software, marketing, sales, customer service, accounting, product (i.e. property) maintenance & delivery, human resource management, city tax collection, experience and more. Why do it yourself when you can hire a professional property manager to do it who will make you more money with much less work and worry? Since 2004, Dry Heat Resorts has been doing all of the above and more for our homeowner clients.

Dry Heat Resorts promises homeowner clients personal service with a single point of contact. We are grateful for the opportunity to operate our business utilizing your most precious of assets and consider our relationship a partnership. With this in mind, we have the utmost respect for your property and treat it as if it were our own. At the same time, we provide property owners with a high degree of property access--This is your vacation home after all.

Dry Heat Resorts uses aggressive sales and marketing efforts to optimize the booking of your property. High Guest retention is achieved by representing only high-quality vacation rentals and having proactive property maintenance, exemplary housekeeping, responsive guest service and diligent follow up. One of our guests put it best when he wrote the following sentence in his review; "The management company, Dry Heat Resorts is excellent - efficient, honest and trustworthy".

Dry Heat Resorts has assembled a team of housekeepers, maintenance personnel, landscapers, pool cleaners and other service providers that are second to none. Our long term committed relationships with them guarantees us the best possible price, service, responsiveness and trust. We are experts in the problems that routinely arise at vacation rentals and know the best ways to address them.

For second homeowners who are looking for a vacation rental property management company that will maximize their rental income, minimize their expenses and do so in an atmosphere of trust, partnership and mutual respect, Dry Heat Resorts is the company for them.