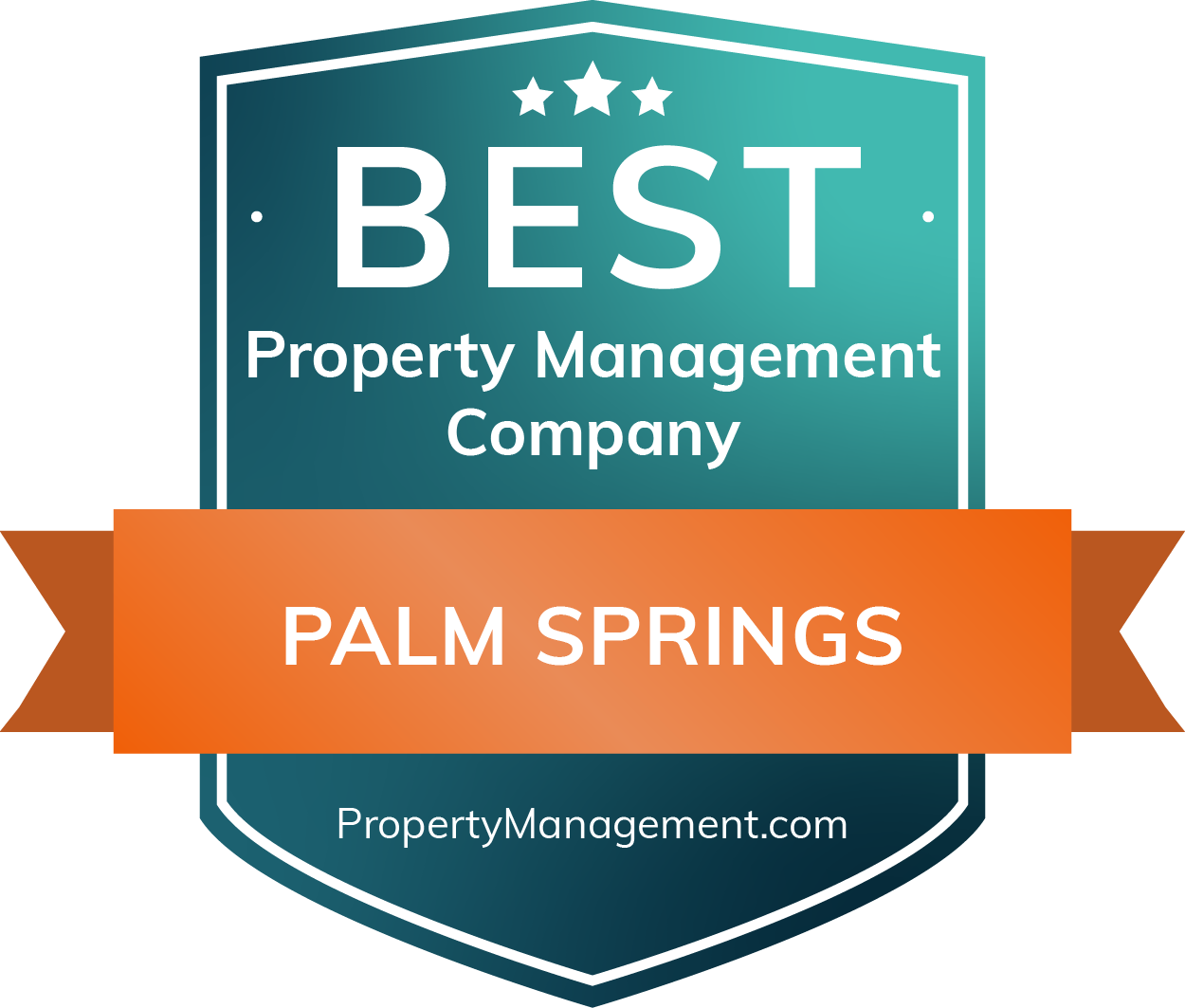 Company and Contact Information
Dry Heat Resorts
611 S. Palm Canyon Dr.
Palm Springs CA 92264
Tel: 760-449-7760

Representing Distinctive Luxury Vacation Homes In The California Desert, Dry Heat Resorts isn't the largest vacation rental company, we don't manage hundreds of properties, or employ dozens of property managers. We have taken the approach that quality, not quantity will be the key to our success. By being the "right size", we offer our customers the right number of high quality Palm Springs area vacation rentals without sacrificing the service of a boutique business.

This approach to business allows us to equip our team of people with the knowledge and decision making power to respond to your requests efficiently and effectively.

Let us show you what happens when you assemble a select number of premium vacation homes, hand pick the best housekeepers, and couple them with an exceptional group of maintenance people.

The following 2021 article on the travel website, Mr. Hudson, gives more insight into our founder's vision: Mr. Hudson Article

The following guest review best exemplifies the Dry Heat Resorts experience...

"This house was excellent for us - convenient location, privacy, wonderful view of the mountains over the beautifully landscaped yard, pool and spa and well maintained. The management company, Dry Heat Resorts is excellent - efficient, honest and trustworthy. We have enjoyed every rental through them and have future rentals already scheduled."
---