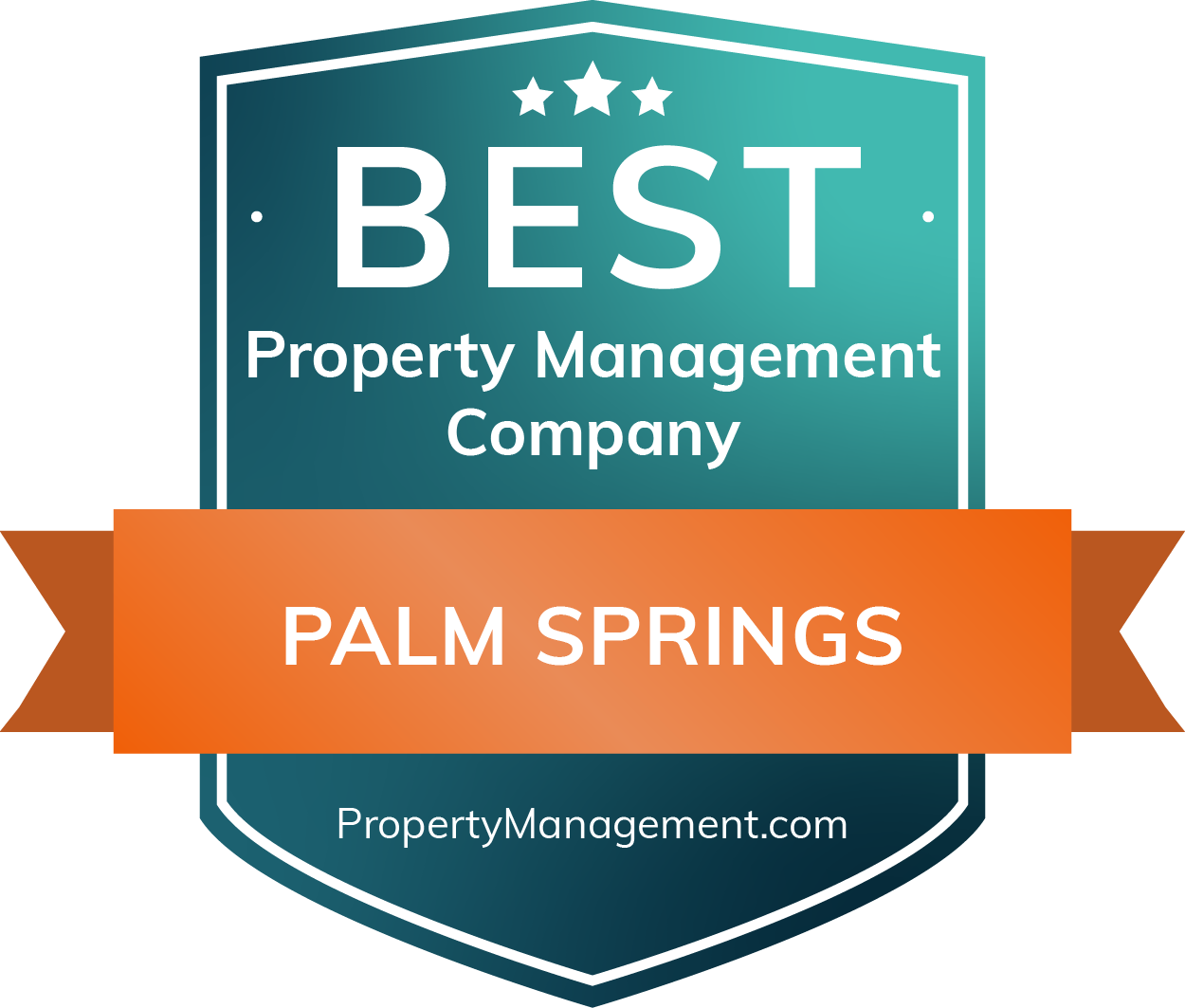 Dry Heat Resorts is committed to you, our guests, as well as our staff as we navigate through Corona Virus (COVID-19).
The safety and security of our guests and team members remains our highest priority. We are doing everything we can to ensure your travel safety and provide maximum flexibility as the situation around novel coronavirus (COVID-19) continues to evolve. We will continue to update this page with the latest information regarding government-mandated travel restrictions, enhanced housekeeping procedures and booking flexibility.
Travel/Lodging Restrictions
: On Wednesday, August 4, 2021 the city of Palm Springs issued new Covid rules and restrictions. They don't directly affect your vacation rental. They will affect going to stores, bars and restaurants. They follow:
• Effective immediately, customers, employees and other visitors are required to wear face coverings in indoor settings, such as stores and restaurants, regardless of vaccination status.
• Proof of vaccine or negative COVID-19 test required indoors when entering a bar or restaurant. Restaurants have three weeks to implement the necessary requirements.
• Proof of vaccination status or proof of a negative COVID-19 test required for all ticketed, City-permitted large events, such as Splash House and Dinah Shore Weekend, effective immediately.
• Face coverings required at VillageFest, the City's weekly Thursday night street fair, beginning Thursday, Aug. 12.
• City employees required to show proof of vaccination or a negative COVID-19 test.
Health & Hygiene
: "COVID-19 is thought to spread mainly through close contact from person-to-person. Some people without symptoms may be able to spread the virus. We are still learning about how the virus spreads and the severity of illness it causes.". This quote is directly from the
CDC website
. We all need to educate ourselves about risks & we encourage you to visit the CDC website. Dry Heat Resorts has implemented the following augmented cleaning and sanitizing procedures:
Using cleaning products that are EPA approved, or in the process of being approved, for COVID-19 mitigation.
Decorative pillows, throws and extra blankets will be sprayed with sanitizing spray.
Packaging linens and towels in plasti protectors during transportation until installation in the bedroom/bathroom.
Sanitizing mattresses, pillow protectors and other soft furniture surfaces after a guest stay.
Disinfecting hard surfaces (floors, counters, mirrors, shower glass, etc) with virucide/sanitizing cleaner prior to use of streak-free products.
Disinfecting high touch areas like door handles, light switches, remotes, blind chains, etc.
Washing dishes/utensils/silverware in hot water by hand and again in the dishwasher.
Bathrooms will feature antibacterial soaps and hand sanitizer will also be provided at each property.
Be Part of The Solution
: We're doing our part, but need you to do yours. If you have
COVID-19 symptoms
, please stay home. We all need to be responsible for the health of others during this. In addition, we ask the following of our guests:
You're probably sick of hearing this, but please stay at least six feet from others when out and about.
Avoid touching your eyes, nose and mouth. This is a great time for people with a certain bad nose habit to change their ways.
Wash your hands often with soap and water for at least 20 seconds, especially after being in a public place.
Pandemic Cancellation Terms
: If you have
COVID-19 symptoms
, please stay home. Dry Heat Resorts is committed to being a responsible member of the Palm Springs community so if you feel sick you can cancel and receive a full refund. And, all future stays may be subject to cancellation by Dry Heat Resorts if new government-mandated travel or lodging restrictions are imposed. Guests would receive a full refund. It's the right thing to do!